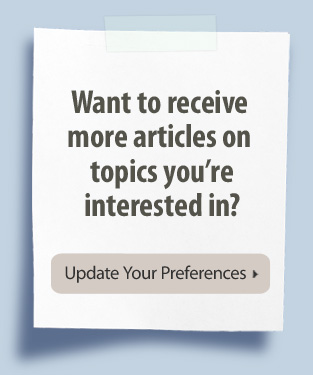 ---
Recent Articles
Additional Insured Endorsements – Which Apply?
Listing additional insureds in a written contract is often the best approach for blanket coverage.
Two TRIA Proposals – A Comparison
The backstop of TRIA will expire at the end of 2014. A passed extension is critical for carriers to offer coverage.

---


State of the Transportation Market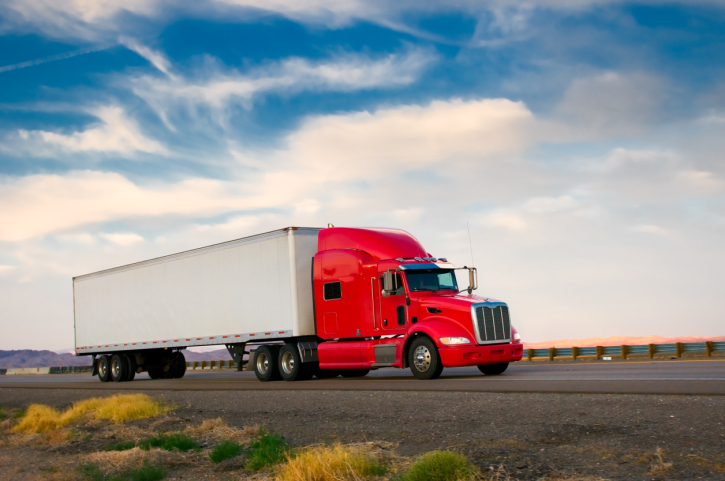 How are improved safety regulations, technological advancements and a recovering economy impacting the current transportation market? These factors, and others, will likely have a profound impact on the way coverage is written throughout 2014 and beyond.
---
Flood Coverage Solutions Changing With the Tide
The National Flood Insurance Program underwent a number of changes following Hurricane Katrina and Superstorm Sandy, which left the FEMA program mired deep in debt. What have these historic events done to the balance between government-subsidized programs and coverage provided by private carriers?


---
Product Spotlight: Solar Power Output Protection
Solar energy is an attractive source but, as the name implies, is dependent on the availability of the sun. What happens when the sun doesn't cooperate with expected levels? Learn more about a product that covers expected solar energy output levels when grey skies cloud projections.