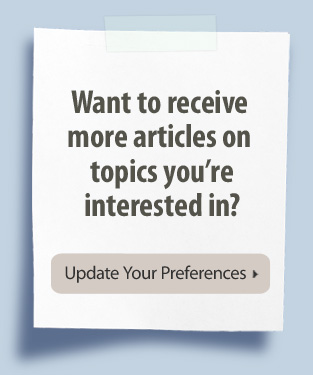 ---
Recent Articles
State of the Transportation Market
How are safety regulations, technological advancements and a recovering economy impacting the transportation market?
---



Additional Insured Endorsements - After the Work is Done

​An endorsement like a CG 20 37 or similar can help provide options for completed operations coverage for additional insureds that might otherwise be overlooked or unavailable.
---
EIFS Coverage Made Easy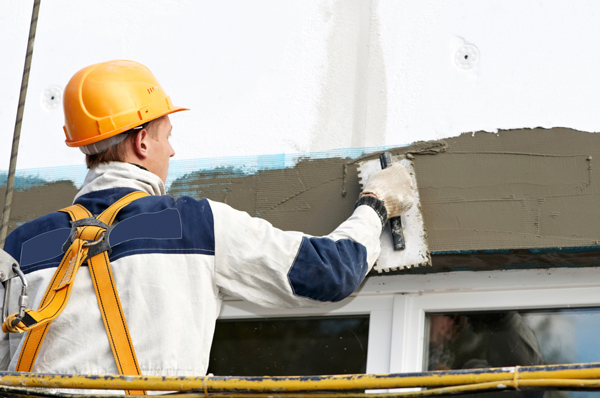 Underwriting EIFS risks requires a thorough understanding of this unique construction application. Here are five questions to ask that can help provide a better understanding of the associated risks.


---
Seven Ways to Navigate a Softening Property Marketplace
With no shortage of capacity in the property marketplace, securing optimal coverage demands careful navigation of reduced pricing and broadened coverage as well as knowing what to do, and what not to do.