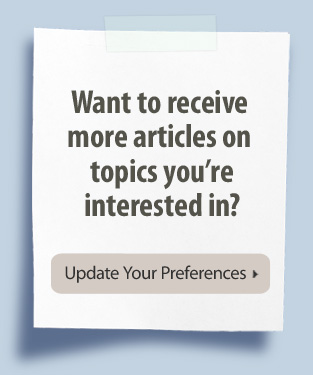 ---
---
Recent Articles
Additional Insured Endorsements - After the Work is Done
Endorsements such as CG 20 37 can provide options for completed operations coverage for additional insureds.
---


State of the Market - Fall 2014

A soft market in 2014 has created a more challenging environment than normal. These new and continually shifting dynamics demand that brokers monitor the latest industry trends and issues to stay ahead of the curve in order to provide the best products and service to their clients and insureds.

AmWINS knows the importance of a diversified product offering. And we rely on the breadth of specialized industry knowledge cultivated by the experts in our practice groups and have compiled this insight into a single source of information to help you stay informed.
The State of the Market provides insight on a variety of areas, including: