CAB Usage in Underwriting Truckers

​Finding coverage for an experienced motor carrier with an above average safety history should be an easy task. However, coverage is often determined by the way a risk is presented - and interpreted. Usage of tools like Central Analysis Bureau (CAB) reports can make all the difference.
---
Cyber Liability for Nonprofits
When it comes to cyber-crime and massive data breaches, there's one group that has been relatively overlooked when it comes to cyberliability - nonprofits. How would an organization with limited capital protect its infrastructure in the event of a breach?

---
Product Spotlight: SAFETY Act Coverage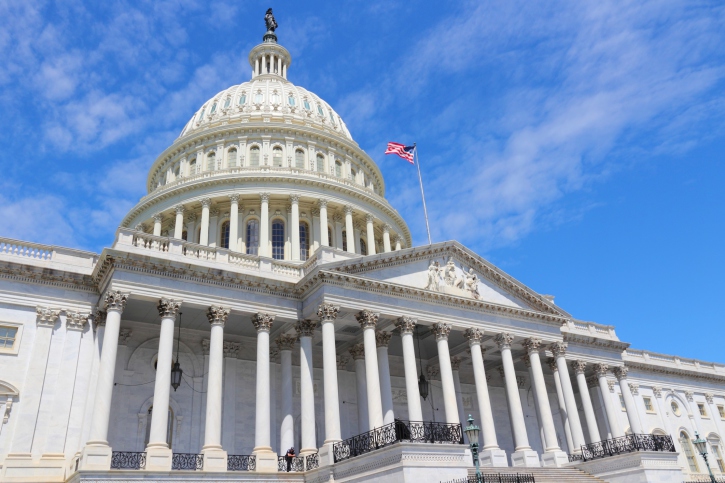 The SAFETY Act was established by federal government as a means to incentivize companies that develop technology used to combat terrorist acts. SAFETY Act coverage shields qualified parties from claims that arise as a result of the technology's use in the prevention, response to, or recovery from a terrorist act.