There's Still Time to Participate in AIDS Walk NY

Gift for Life and the The National Stationery Show are once again partnering to sponsor a team to walk in AIDS Walk New York on Sunday, May 21. AIDS Walk New York raises funds to benefit the GMHC to help fight AIDS and find a cure.

Sign up today to join the GFL/NSS team: TEAM 3894. Go to ny.aidswalk.net/GFLNSS2017 and create your page and set your personal fundraising goal. Then, reach out to friends, family, co-workers and colleagues and ask them to donate. You can also visit this page just to donate! Donations will be accepted through June 9.

The GFL/NSS team raised more than $36,000 at last year's event, making it an elite GOLD Team once again. The team's goal this year is an ambitious $40,000! For more information, please contact GFL/NSS team co-chairs Su Hilty or Caroline Kennedy.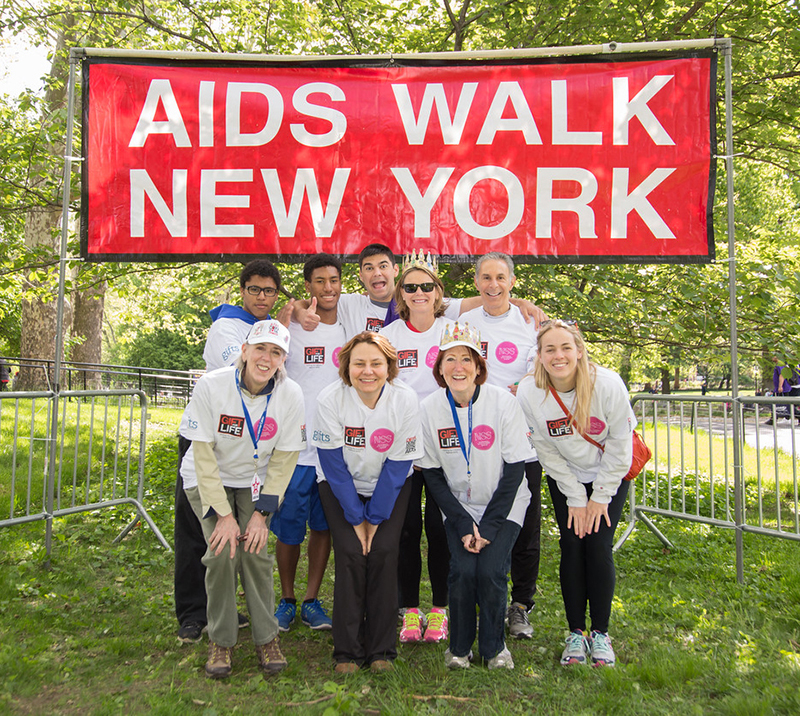 GFL/NSS team co-chairs
Su Hilty and Caroline Kennedy
ICON Honors Takes Place July 13 in Atlanta

The prestigious ICON Honors awards gala will take place on Thursday, July 13, at the world-renowned Fox Theatre in Atlanta, GA. The ICON Honors — produced and staged by AmericasMart Atlanta annually — features cocktails, an elaborate buffet, and the revealing of honorees, as well as a live performance by The Indigo Girls. An exclusive GHTA/GFL Honor of Excellence recipient is named at the initiation of the judges and will be among the honorees celebrated that night. Tickets are $95 each and can be reserved here.
"Up On The Roof" Party in Las Vegas is July 31

In support of Gift for Life, International Market Centers will host its 7th annual "Up On The Roof" fundraiser during the Summer 2017 Las Vegas Market on Monday, July 31, from 6-8pm. The event, taking place in the spectacular WorldView Ballroom on the 16th Floor of Building B, features cocktails, appetizers, music, dancing, a Las Vegas-themed silent auction and stunning views of the Las Vegas skyline. All proceeds will benefit Gift for Life and DIFFA: Design Industries Foundation Fighting AIDS. Tickets are $25 each and can be purchased here.
Retailer Excellence Awards is Aug. 20 in NYC

The 66th Annual Retailer Excellence Awards will be held on Sunday, August 20, starting at 6:30pm, at The Lighthouse at Chelsea Piers in New York City. Introduced in 1951 by Gifts & Decorative Accessories, the prestigious REAs are the gift industry's oldest awards for retailing and individual achievement. In honor of the magazine's 100th anniversary and for this year only, five "Century Awards" will be given to retailers, manufacturer's reps and vendors for excellence in their categories showcased at any point in the last 100 years. Additionally, Gift for Life will present its annual Industry Achievement Award to the Beekman Boys For more details, click here.
New GFL Ad Campaign and Web Button

Whereoware has donated its resources to create a new general awareness ad series for Gift for Life. The ads, which features the faces and company names of our strong community of industry supporters, will run through 2017 and 2018 in upcoming issues of industry publications and market directories that are donating space to support the organization. The series will feature regular updates, ultimately to include all of GFL's supporters in print ads during the campaign.
In addition, all GFL supporters are invited to post "Join us in Supporting Gift for Life" buttons on their websites. The buttons were created by NY NOW to help Gift for Life supporters generate additional visibility and awareness. Please use the button graphic seen here and hyperlink the button to www.giftforlife.org when posting to your website.
Why Do You Support Gift for Life?



"Ann Page supports Gift for Life because of the amazing people who run and support this charity. I was brought to a Gift for Life fundraiser by a friend a couple of years back, and I was blown away by all of the industry leaders who have banded together for such a terrific cause. It's an honor to work with these leaders and to donate a portion of our greeting card sales in 2017."
— Virginia Thomas, Founder & CEO of Ann Page LLC, which is donating proceeds from four of its birthday cards as one of Gift for Life's "Under 40" cause-marketing partners.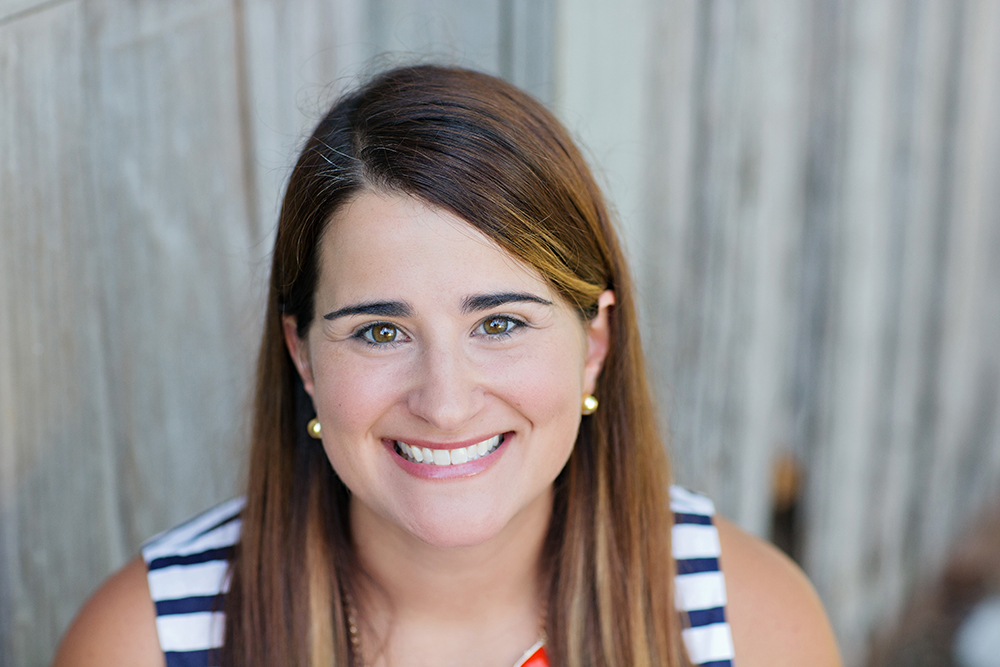 Ann Page Founder & CEO Virginia Thomas.
Spotlight on DIFFA Grantee: ACRIA

With funding from DIFFA: Design Industries Foundation Fighting AIDS, ACRIA offers a LEAP for Girls training program in Harlem and in the Bronx in neighborhoods heavily impacted by HIV, STIs and unplanned teen pregnancy. The organization also facilitates a 15-member Youth Advisory Council, which allows youth to learn more about their sexual and reproductive rights, to make informed decisions and to understand government policy-making processes that impact their sexual health in a group setting with peers. These programs are conducted in partnership with schools and community-based organizations across the New York City metropolitan area. Since its inception, the Love Heals Youth Education Program has reached more than 700,000 young people through expert facilitated trainings and presentations. To read more about ACRIA, click here.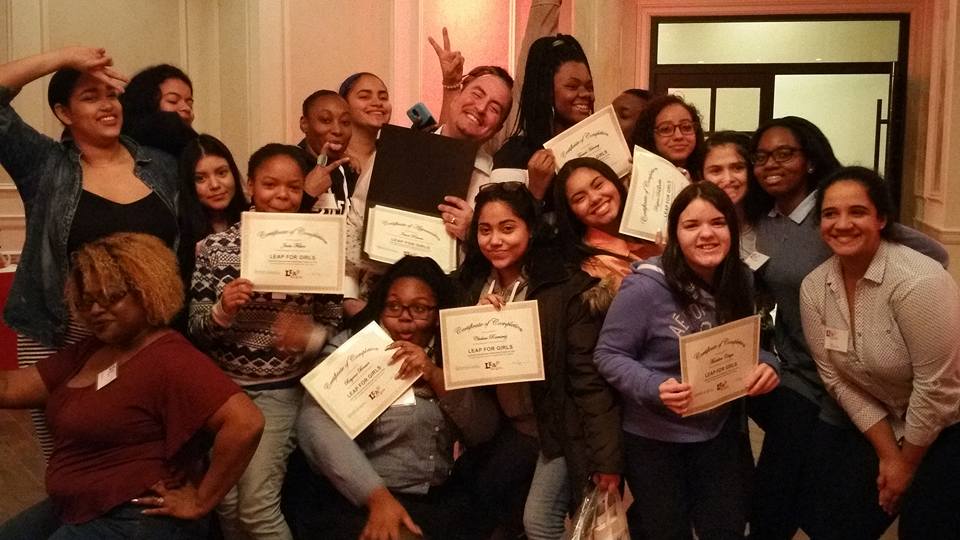 LEAP for Girls alumnae and facilitators.
Did You Know?

According to the U.S. Centers for Disease Control and Prevention (CDC), more than 1.2 million people in the U.S. are living with HIV infection. One in eight living with HIV in the U.S. are unaware of their infection. Gay and bisexual men, particularly young African-American gay and bisexual men, are most affected. For more statistics, visit AIDS.gov